Monthly Archives:
July 2006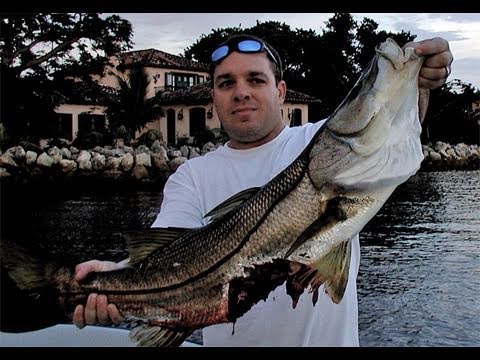 1.71K Views0 Comments2 Likes
Facebook http://www.facebook.com/BetterDuck Twitter http://twitter.com/betterduck Bursaman fills in for vacationing Captain Jeff. Brad's Goliath

1.33K Views0 Comments1 Likes
Ghetto Super8mm Kodachrome film montage of the Big Bursaman getting a Biscayne Bay Bonefish. The song is Senor Bonefish from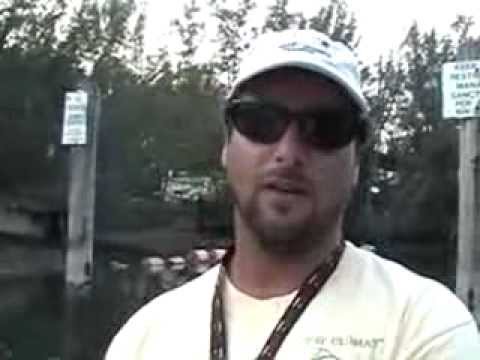 1.23K Views0 Comments1 Likes
Captain Jeff talks about the stinkhole, and the highlight is a short segment from the upcoming epic documentary Lunkertard.