Monthly Archives:
March 2012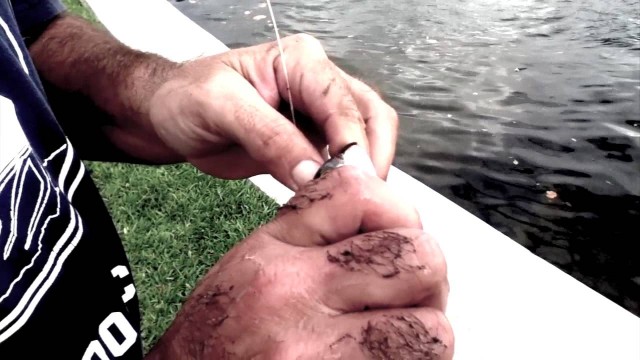 1.26K Views0 Comments0 Likes
Captain Jeff shows the proper way to hook a live mullet for free-lining. Circle hook through the top lip. Just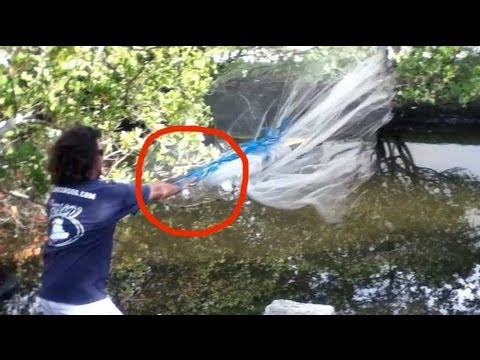 891 Views0 Comments0 Likes
Like on Facebook http://www.facebook.com/mulletrun Captain Jeff Super Slow-Motion Ninja Style Cast Net Throw Method /> 40 Inch Snook Video (night vision) http://www.youtube.com/watch?v=JTg4N4vIusY Pinte...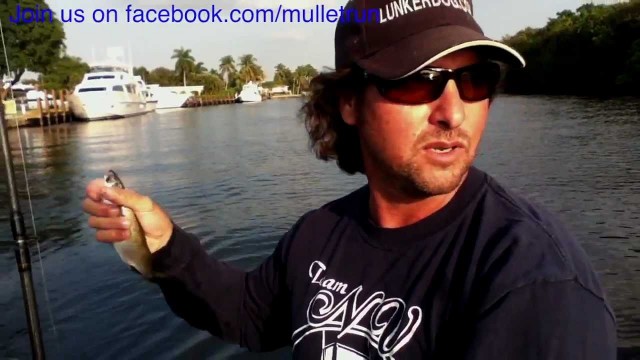 1.32K Views0 Comments1 Likes
FACEBOOK http://www.facebook.com/mulletrun INSTAGRAM http://statigr.am/oranse TWITTER http://twitter.com/themulletrun /> Captain Jeff Demonstrates the Red Circle Hook method of Live Bait Mullet VIDE...