Monthly Archives:
February 2012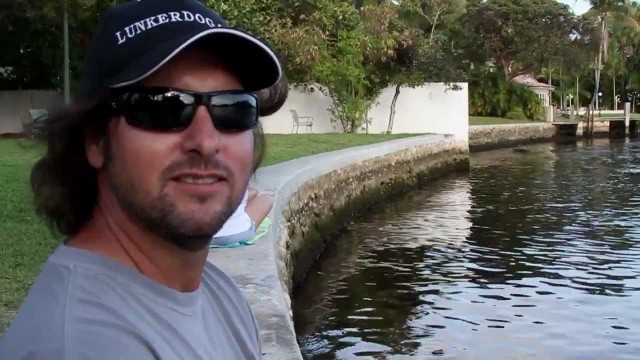 2.04K Views0 Comments0 Likes
Every real Lunkerdog knows when he leaves his house if he can or cannot get a dozen select baits. What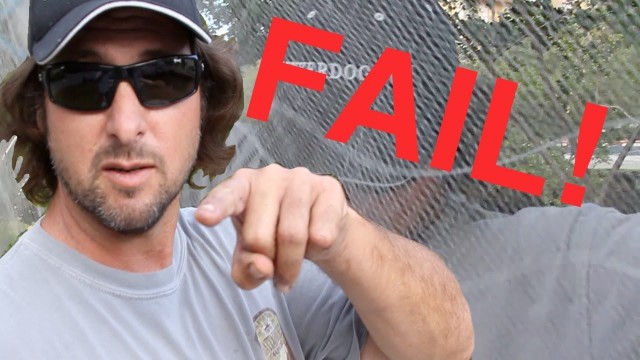 1.85K Views0 Comments0 Likes
Watch a tree branch reach out and grab the cast net. NOTHING WILL STOP US FROM GETTING BAIT! So you
1.26K Views0 Comments0 Likes
Mullet Run on Facebook http://www.facebook.com/mulletrun Follow on Twitter http://twitter.com/themulletrun NEW!! Pinterest rel="nofollow">http://pinterest.com/themulletrun/ Greg caught and released this nice ...