Monthly Archives:
March 2008

1.38K Views0 Comments2 Likes
The Captain Jeff show. Capt Jeff talks about the correct way to feed a fish, to tie a spider hitch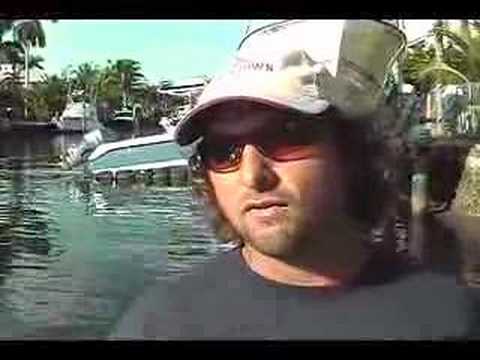 1.43K Views0 Comments1 Likes
Drew and Captain Jeff gear up to get bait, and last weeks report.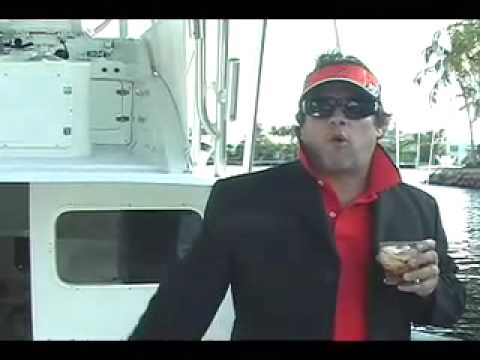 1.46K Views0 Comments1 Likes
Very moving acceptance speech for Best Youtube Video for 2007 by the College Football Bloggers.